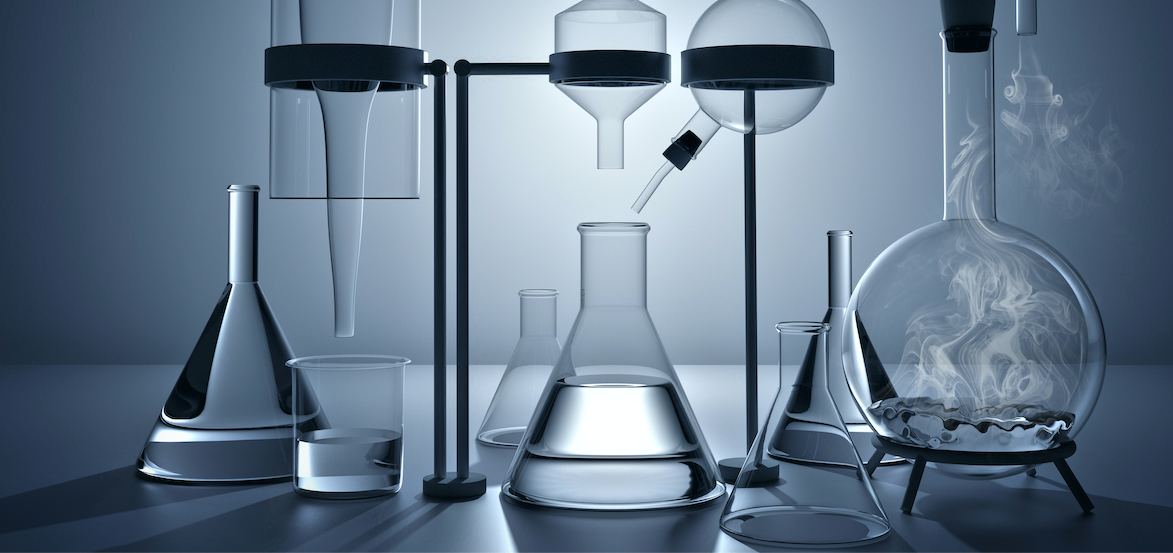 Laboratory analysis
We support lubricants throughout their entire life cycle
In addition to research, development and quality assurance, we also support our customers in our laboratories with used product analyzes.

Every lubricant has an optimal service life. Especially in demanding applications, it is important to precisely define the application limits. Optimized lubrication intervals lead to:

blur_on Maximize maintenance intervals

blur_on Reduction of maintenance costs

blur_on Minimization of planned and unplanned downtimes

blur_on Extension of the lifespan of machines and components

blur_on Protection of the environment

blur_on Increase in energy efficiency

We would be happy to advise you in reducing maintenance costs and with an assessment of whether used oil or used grease analysis can contribute to your applications.